This update focuses on refreshing the UI on many of the secondary screens including Settings, Soundboard, Add-ons, Handwriting, Radicals screens etc.
One particularly useful new feature for those with the ABC Chinese-English Dictionary installed, is that you can now specify whether CC-CEDICT or ABC should be the default dictionary. The default dictionary definitions take priority when viewing or exporting tags. This can be useful if you prefer the more concise definitions found in CC-CEDICT, which sometimes is better suited to AnkiDroid flashcards, for example. To set the default dictionary, go to the Add-ons screen and long-tap on the dictionary. Note - you can only set Chinese headword dictionaries as the default (i.e. not the ABC English-Chinese dictionary).
Other changes:
In syllable view, force both hanzi types if primary hanzi glyph unsupported
Fixed spelling/grammar in many example sentence translations
Fixed Soundboard shortcut (long-tap on launcher icon)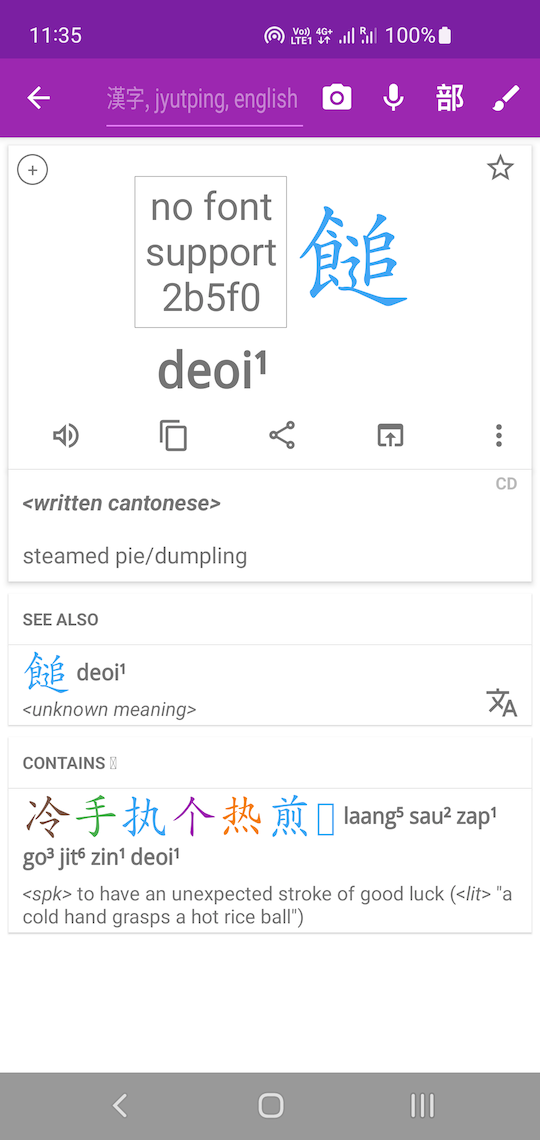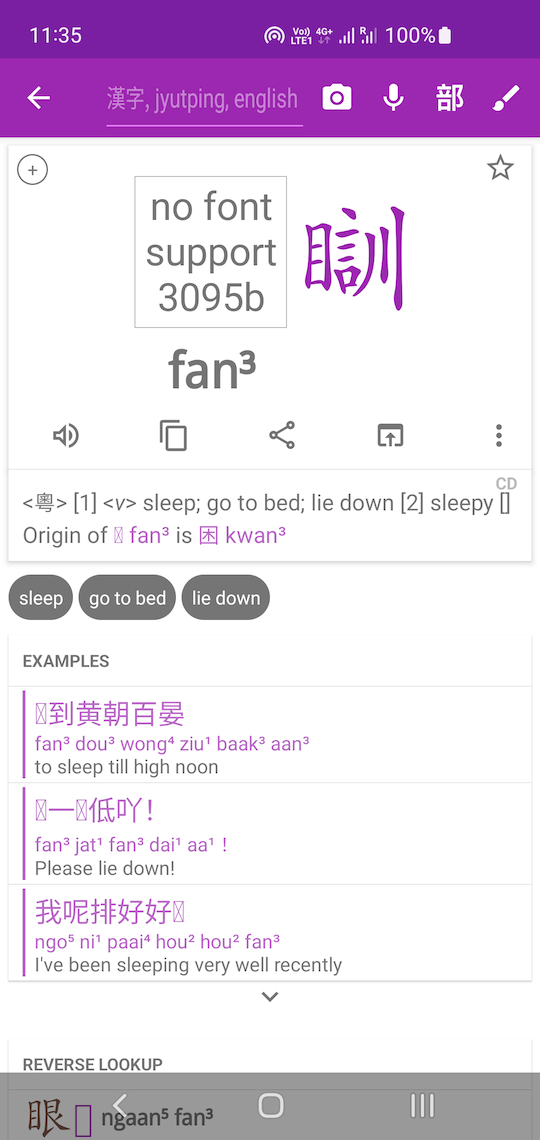 Available from the Google Play Store.
Please contact us with your feedback.